»We absolutely love HybridForms. The tool is fantastic. And it is always a joy to work with it.«
»You and your team have always been extremely helpful, when we've needed support.«
»This tool helps me to work easier. Creating new forms is possible in a short time. I can only say that it's wonderful.«
Users' quotes:
»If you use SharePoint, you'll have to use it.«
»Easy set up, installation within short time and fully functionally.«
»Your tools anticipated my needs. Thanks!«
»Nice tool. I'm happy to use it to create my forms.«
Contact Fusion Solution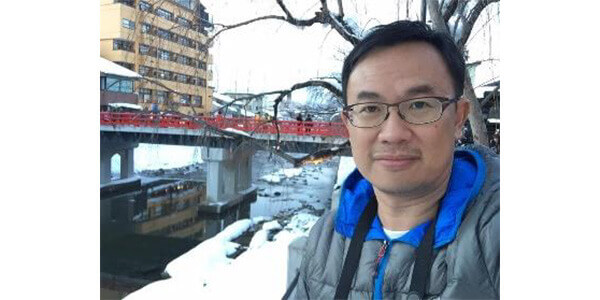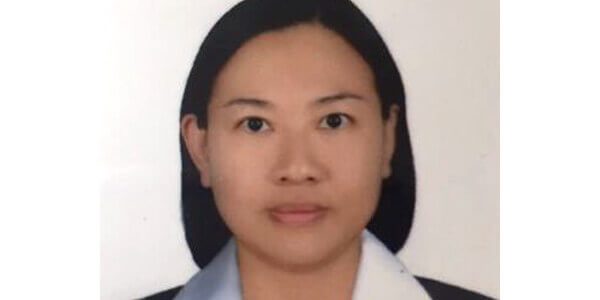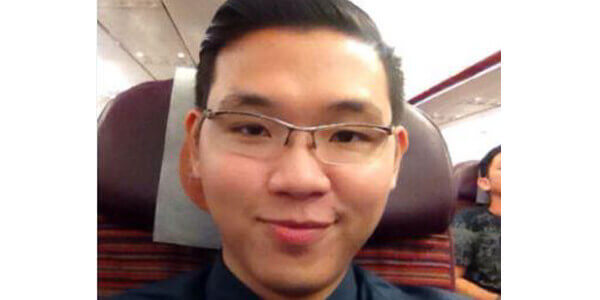 About Fusion Solution
Fusion Solution is a Microsoft Gold Certified Partner / ISO 9001.2008
Fusion Solution is focused on:
Security Solutions
Business Intelligence
Custom Development Solutions
Products and Solutions:
SharePoint Development Service:
Share, organize, manage, discover and build information and projects with our web application platform.
Customize Software Development:
Scalable, secure, quality code to run your solution. ASP.net on Office 365, Workflow, Business Intelligence, Internet.
Microsoft Power BI:
Bring your data to life with Microsoft Power BI and transform your company's data into rich visuals.
Cabling and Networking:
Fusion Solution has the capabilities in-house to provide the best fiber solution for the client's application.
Training Service:
Microsoft Official Courses On-Demand (MOC On-Demand) blend video, text, hands-on labs, and knowledge checks to help you build your Microsoft technology skills.
Internet of Things:
Internetworking of physical devices, vehicles, buildings, and other items – embedded with electronics, software, sensors, actuators, and network connectivity that enable these objects to collect and exchange data.
For more information: www.fusionsol.com
Let's start together – and grow your business!