Partnering: The Connected Partner Initiative
We sell and implement HybridForms through partners with industry knowledge and direct contact to customers on site.
Client | multiplatform solution: App for Android, iOS, Windows and offline Web App for HTML5 browser.
Server | Standard Microsoft products and services for premium results: SQL Server on premises or Microsoft Azure Cloud. Microsoft Cognitive Services for OCR and image recognition. User authentication with password, AD Enterprise Authentication, ADFS or Azure AD.
Rapid deployment of a prototype: You only need  a few days instead of several weeks.
Further integration: Standardized API for data integration, synchronization with SQL databases, integration of oData sources – also offline – as well as universal XML/XSLT interface with user authentication, interfaces to CRM for pre-filling of forms can be implemented within a few hours.
Huge market potential – fits any industry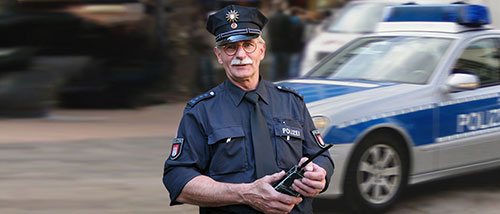 Public Safety: Civil protection, police, military, emergency management …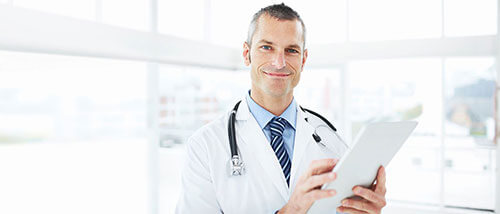 Healthcare | Social: Hospital, ambulance, home care …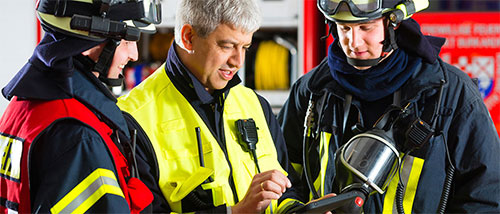 First Responder: Medical/paramedic, ambulance, fire department …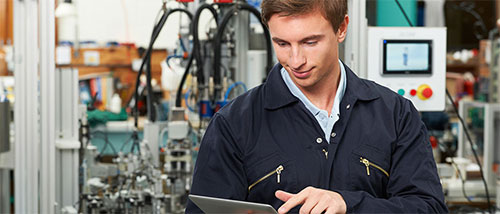 R&D | Manufacturing: Research, technology, education …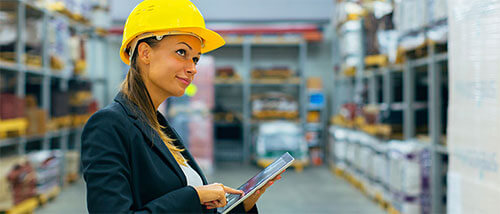 Facility | Maintenance: Buildings, storage, production, industrial safety …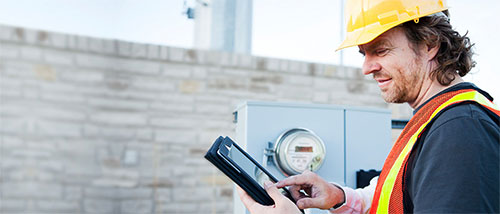 Field Service: Energy, telecom, water, sewage, road/rail/air …
Let's start together – and grow your business!