Join the HybridForms Partner Program!
Let's start together – and be successful together! Grow your business with HybridForms, the powerful form solution for Android, iOS, Windows, Web and SQL Server / Microsoft Azure Cloud.
We will contact you as soon as possible and provide you with more information about our Partner Program.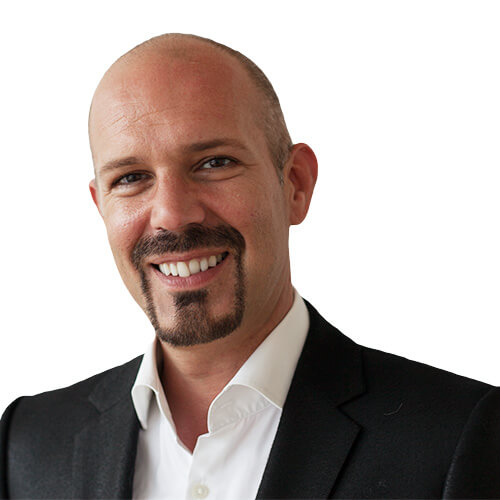 Presales and Partner Portal:
We support you in your presales activities and you also have access to the HybridForms Partner Portal.

Direct technical support:
Fast and direct contact to our R&D department

Profit margin:
Receive 20 to 30% commission for HybridForms licenses. The entire consulting and integration are 100% your services and profit.