HybridForms: Mobile and cross-platform form solution for Android, iOS, Windows & Web connected with a SQL based Sync Server.
The smart mobile extension of your existing systems.
Import/export data, workflow & PDF:
Enriched forms with prepopulated fields and enclosures, export data and send PDF

Multi platform devices and OS:
Apps for iOS, Android and Windows plus Web App – full responsive design on all devices

Reports & BI – Business Intelligence:
Export data for your BI tool applications and reports for well informed business decisions

Safe and scalable administration:
Optional client-capable system with sub-admin via web browser & AD/ADFS users
Digital transformation for faster processes and better data quality
HybridForms is a mobile and cross-platform form solution for Android, iOS, Windows 10, Web and SQL Server / Microsoft Azure Cloud: Create individual templates, pre-populate form fields with automation, capture data on-site, validate and analyze input in real-time. With offline data sync, annotated images and authentic signatures. For enhanced processes, reduced risks and better data quality.
Transact without delays: Don't wait for paper forms to be collected, scanned and retyped. Work with reliable and end-to-end digital technology.
Do business from anywhere: Fill in and work with business forms in the field or at the office – with laptop, tablet and phone.
Reduce risks and shorten cycle time: Keep all mobile processes compliant and know the status all the time.
Watch HybridForms in action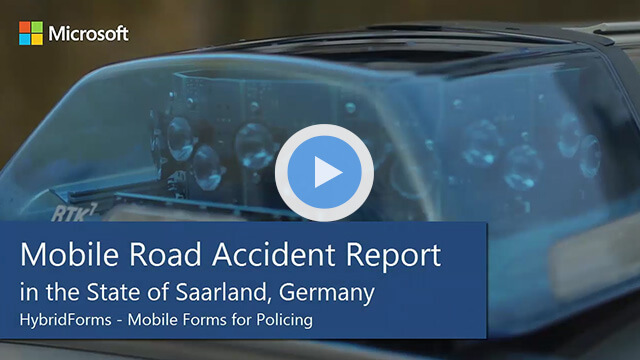 No more paperwork with end-to-end digital forms workflow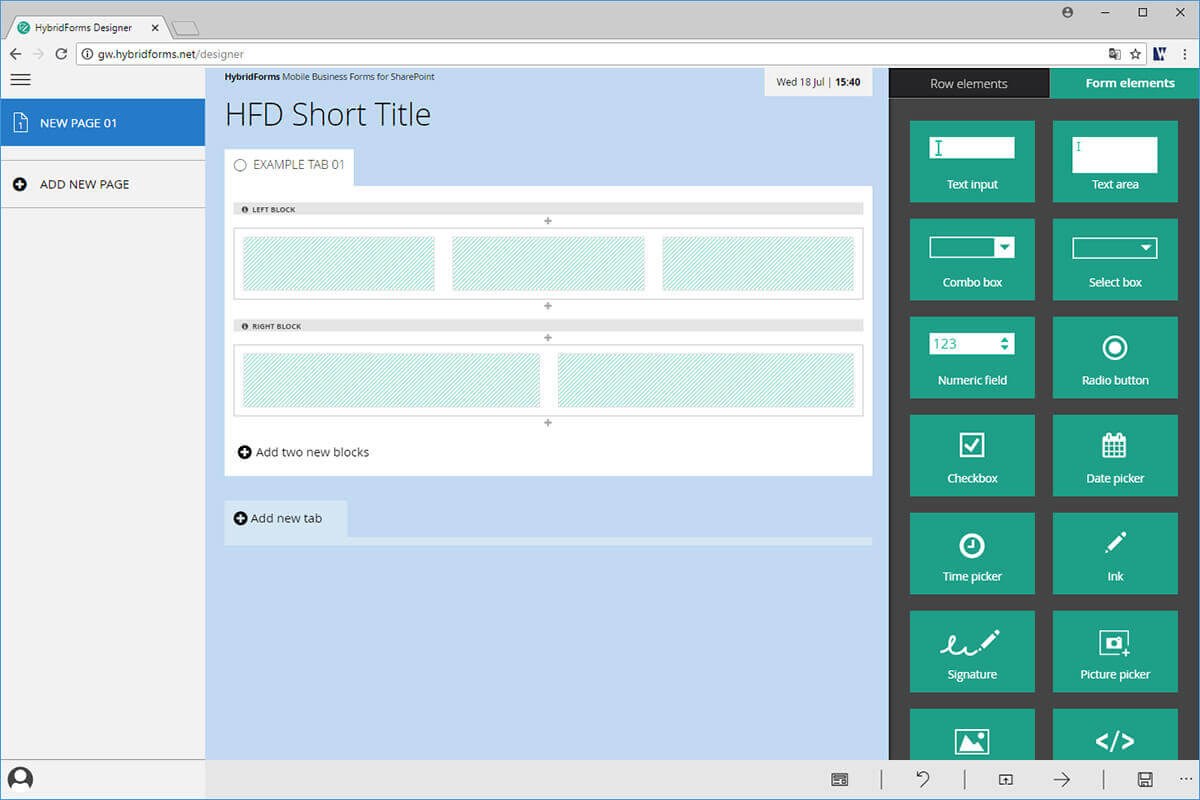 Build customized templates with the HybridForms Designer, with integrated grid system and intuitive drag & drop functionality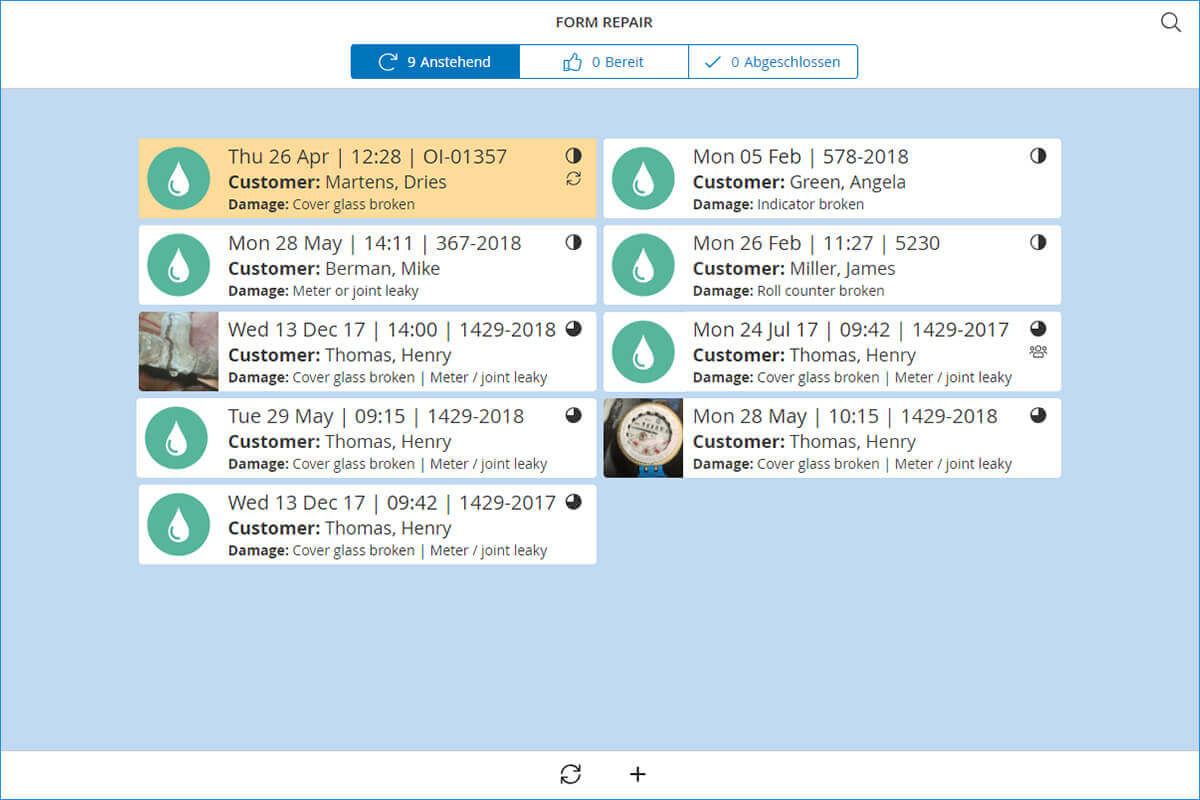 Capture data with the HybridForms multi-platform App with high usability for best productivity – for desktop, laptop, tablet and phone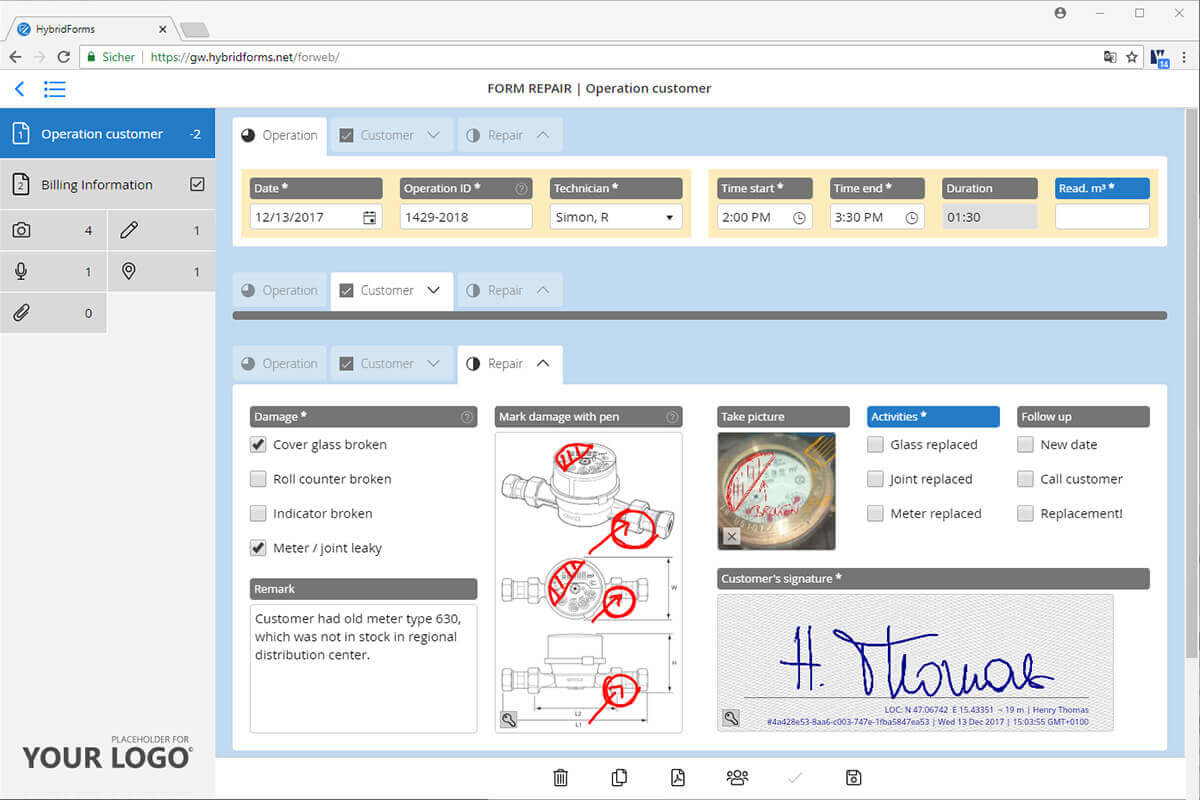 Fill-in and edit forms in the back office with the HybridForms Web App across multiple platforms, including Windows 7, XP or MacOS devices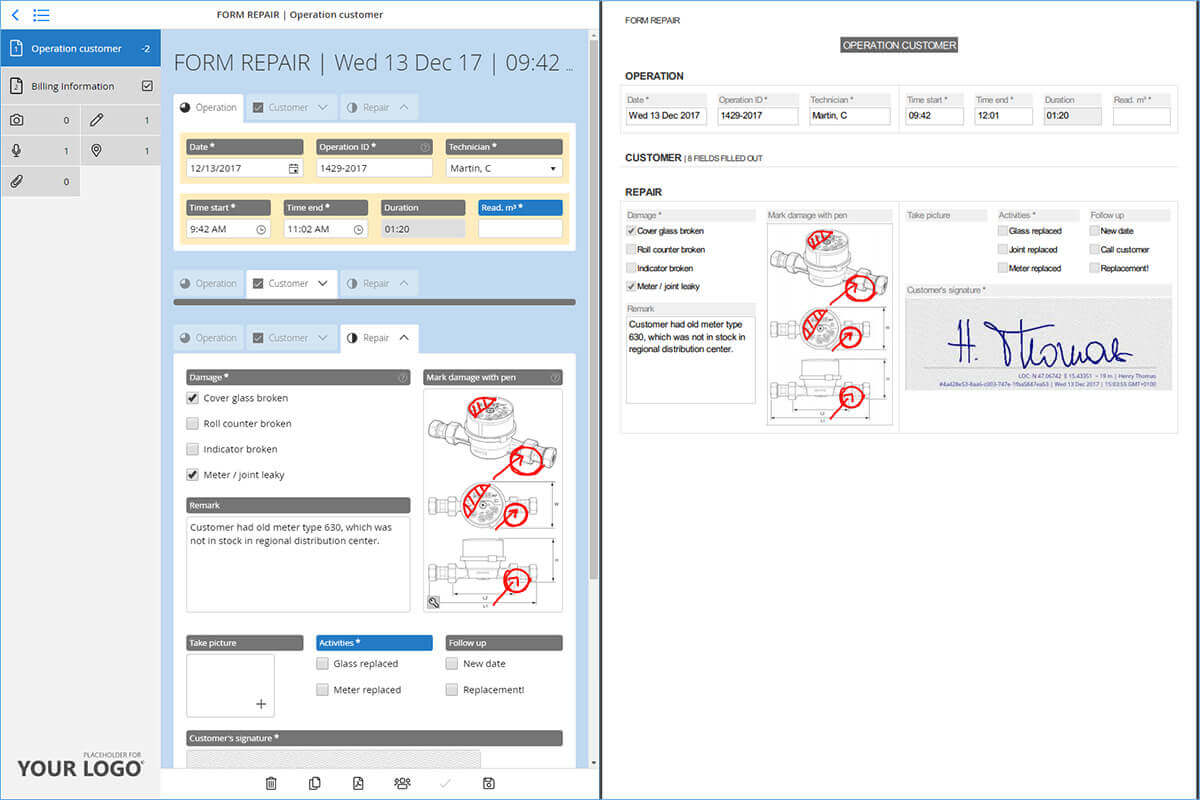 Export and view forms as printable PDF documents, which can be also stored in any DMS system (optionally digitally signed or anonymized)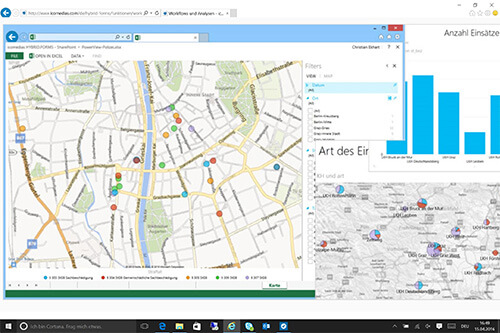 Visualize the collected data with Business Intelligence (BI), get interactive reports and professional analysis – for informed decisions
Success stories with HybridForms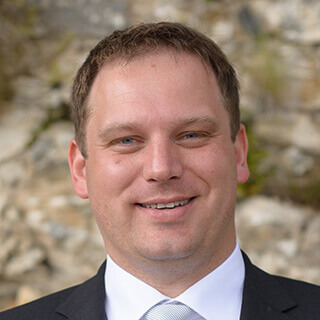 »HybridForms is one of the essential pillars of our ASFINAG Infrastructure Management Tools and enables us to execute and process tasks assigned to ASFINAG Asset Management involving structural inspections. In the process, road availability can now be determined very flexibly on location using tablets – and in the office as well, using desktop equipment.«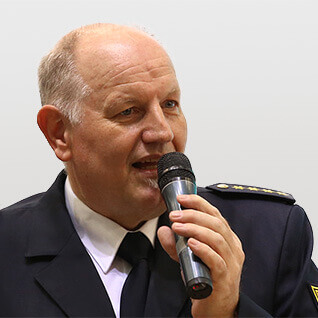 »We gain time and quality through the immediate, simple and intuitive recording on site using tablets and smartphones. We can avoid multiple entries, and our colleagues are inspired by the technology. In short: HybridForms is flexible, simple, and reliable!«

»HybridForms digitizes all data on site during a tenant change. The electronic form replaces the hard copy paper version we used in the past, allowing damage to be recorded immediately. The forms are prefilled with data from our system before the operation. This saves us time and money.«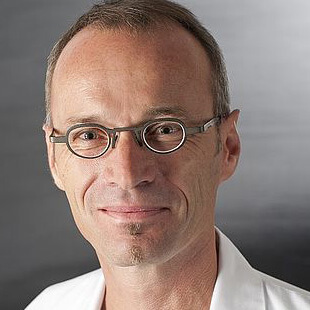 »HybridForms helps us to take another step on the way to becoming a paperless hospital.«
Boost your productivity with digital forms – both online and off