check Mobile data collection, offline & online
check Form processes without delays
check Cross-platform
FIND OUT MORE

check Have all customer data always available offline
check Linked to your ERP / CRM systems
check For Service | Field Service
FIND OUT MORE

check Tasks and status can be seen at any time
check As a team – including shift change
check For Production | Assignments
FIND OUT MORE

check Access to plans & protocols everywhere
check Matching with previous lists of defects
check For Facility | Infrastructure
FIND OUT MORE

check Secure documentation of mobile operations
check With photos, sketches, audio, geodata
check For Police | Public Safety
FIND OUT MORE

check Capture data & processes, with authentic signatures
check Immediate data transfer into files & records
check Healthcare | Government
FIND OUT MORE

check Record & document QM systematically & verifiably
check With Android, iOS, Windows & Web
check For Quality | Processes
FIND OUT MORE
HybridForms – Enterprise Software for Mobile Forms Processes
HybridForms is the mobile extension for your existing applications.
Operated on your servers. All data remain exclusively with you – that's safe.
Proven processes are accelerated & risks reduced. Your employees have more time for their essential core tasks again – for more business. The app for iOS, Android, Windows & Web App. Delivering best mobile usability – that's crucial for user acceptance.
Smart mobile forms, dynamic checklists, inspection documentation, maintenance protocols, acceptance reports, quality controls, audits
HybridForms is the universal enterprise solution for mobile data collection: conventional checklists, paper forms, notepads and sheets are replaced in a fully digital and future-proof way.
Increase the productivity of your employees: dynamic forms, built-in intelligence and integrated workflow capabilities accelerate and enhance your mobile team collaboration.
Improved data security and reduced risks: maximum security through integration of your user rights systems (AD/ADFAS/AzureAD) and end-to-end encryption of all data transmission. Only offline data is on the end device. Successfully used by customers such as police, critical infrastructure and healthcare.
Prepopulated checklists with 3rd party system data: assigned to an entire team or to individual users, synchronized to all mobile devices and completed online or offline. Sign in handwriting with an electronic pen. All data and updates are constantly and quickly transferred to the server – without delay.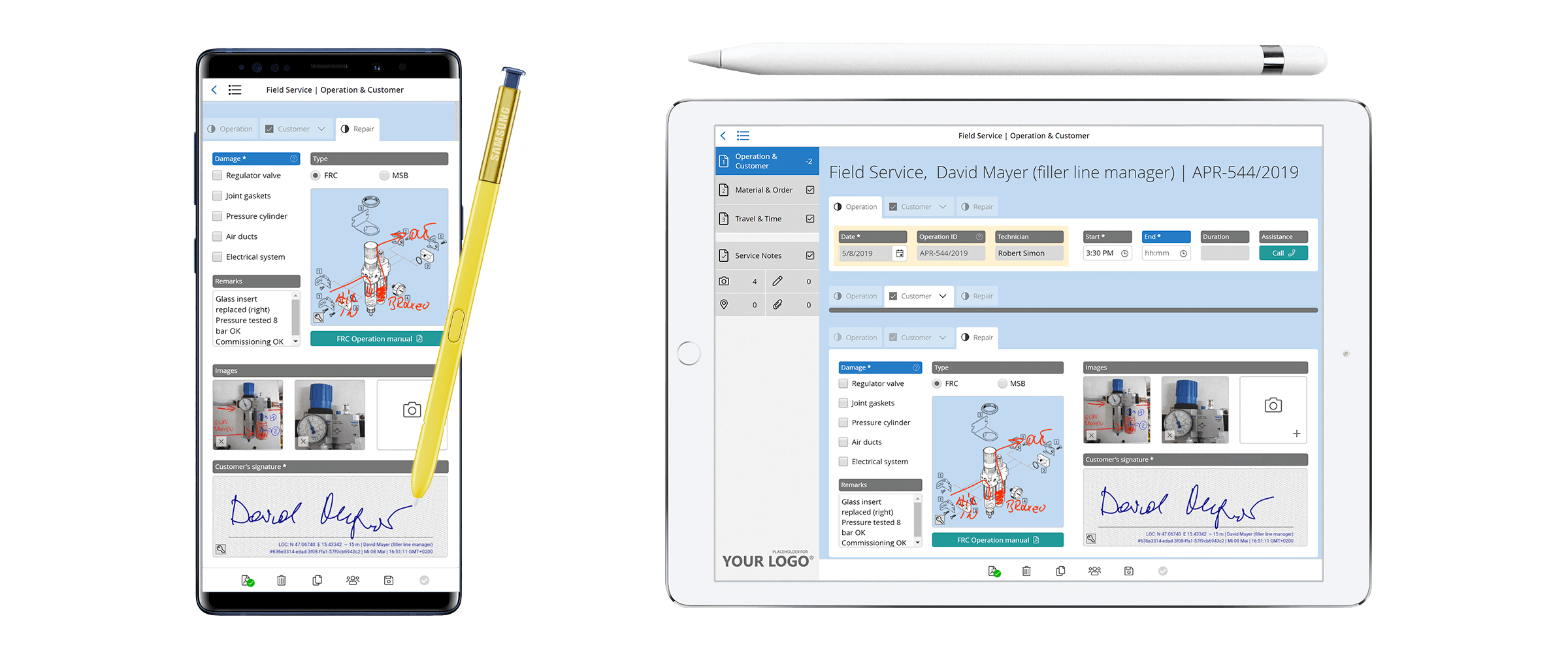 Enterprise features for reliable and secure collaboration in distributed teams
Import/export data, workflow & PDF:
Enriched forms with prepopulated fields and attachments, data export and PDF

Multi platform devices and OS:
Apps for iOS, Android and Windows plus Web App – full responsive design on all devices

Reports & Business Intelligence:
Export data for your BI tool applications and reports for well informed business decisions

Secure and scalable administration:
Optional client-capable system with sub-admin via web browser & AD/ADFS users
Success stories with HybridForms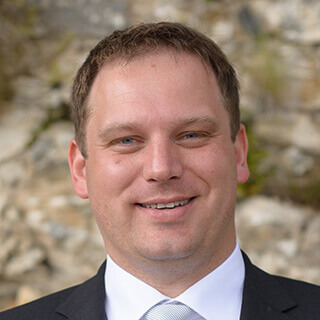 »HybridForms is one of the essential pillars of our ASFINAG Infrastructure Management Tools and enables us to execute and process tasks assigned to ASFINAG Asset Management involving structural inspections. In the process, road availability can now be determined very flexibly on location using tablets – and in the office as well, using desktop equipment.«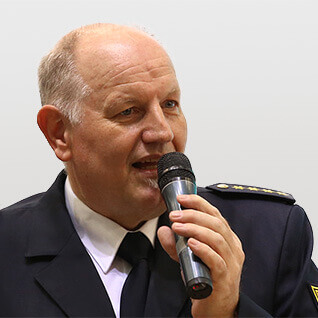 »We gain time and quality through the immediate, simple and intuitive recording on site using tablets and smartphones. We can avoid multiple entries, and our colleagues are inspired by the technology. In short: HybridForms is flexible, simple, and reliable!«

»HybridForms digitizes all data on site during a tenant change. The electronic form replaces the hard copy paper version we used in the past, allowing damage to be recorded immediately. The forms are prefilled with data from our system before the operation. This saves us time and money.«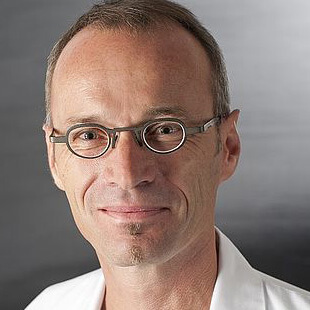 »HybridForms helps us to take another step on the way to becoming a paperless hospital.«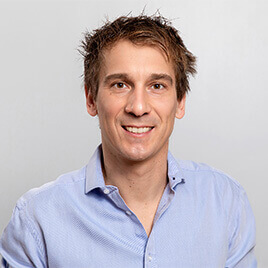 »With HybridForms, we have finally found a tool for our field service to standardize and digitalize our checklists, forms and order documents, including signatures. The interactive product configurator provides our energy consultants with optimum support in compiling a tailor-made offer – directly during the meeting with the end customer on-site. And all this in a very appealing and user-friendly way.«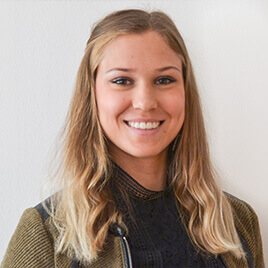 »HybridForms provides an ideal platform for the digitization of numerous (mostly paper-based) processes. The added value lies in a significant increase in quality and efficiency of the digitized processes. icomedias has proven itself here not only as a software producer, but also as a qualified partner for process analysis and optimization.«
Boost your productivity with digital forms – both online and off